This portion of our website is donated exclusively for our clients who are in need of employment and are willing to work in a drug-free environment. In today's market, sometimes it's difficult to find employment, so we decided to create this page to help our clients find employment in the business world. The people in this photo would love to work for you. We have construction workers, telemarketers, we have clients who are computer literate with office skills, skilled cooks, babysitters, lawn-care workers, painters and laborers. We even have someone willing to look after your pets.
We would like to screen interested employers, so if you are interested in hiring one of our clients, please email us or call us at 713-750-9565 or 832-292-3295.
Spotlight Clients: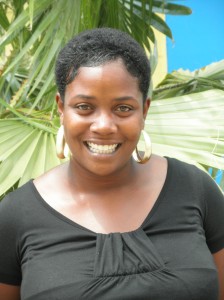 Janee – Graduated from The Life Center in good standing.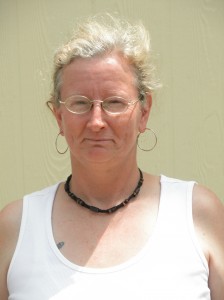 Judy – Graduated from The Life Center in good standing and got a job as a prison guard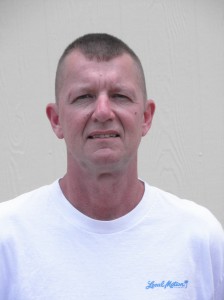 Doug – Graduated from The Life Center in good standing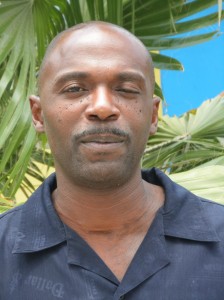 Robert – Graduated from The Life Center in good standing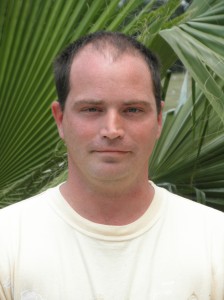 Thomas – Graduated from The Life Center in good standing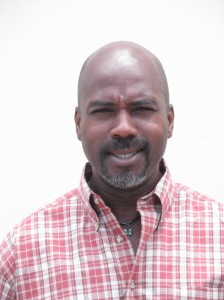 Johnson – Graduated from The Life Center in good standing