Pastor Winston James – Founder/CEO
The Life Center for the Homeless
Dear Brothers and Sisters in Christ,
How are you today? Fine I hope and pray. This is from Pastor Winston James.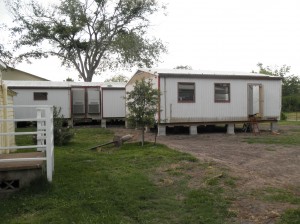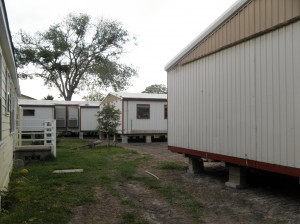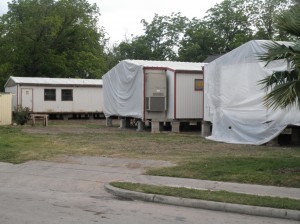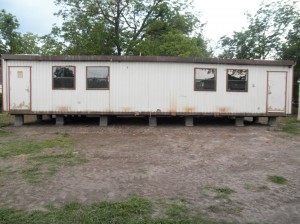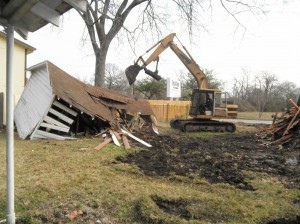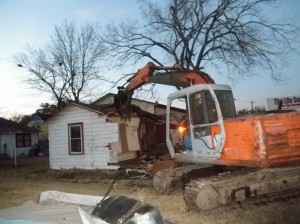 UPDATE:
 In July, another living facility for the homeless has become available, where we could hose eight more clients. The house will need to be cleaned, painted on the inside, and we must locate matching mini-blinds, build bunk beds, get bedding, do something with the floor and get A/C units and heaters, in order for it to be liveable. Other comforts are needed, such as a stove, refrigerator, microwave, etc… This is an additional project to the other three buildings we're working on. This house is already approved by the City. (- photo unavailable for the new residence)
We're thankful to God for these additional living spaces, kitchen and cafeteria provided, and made possible for additional clients. If you or your Church would like to personally sponsor, or take on a new project, or an entire project, or dedicate the opening of a living area for homeless people as a memorial or living memorial for someone or something special, contact us as soon as possible, and we will turn the new project over to you or your group. We already have one Sara's House on our new Campus, where construction has started. Because of your prayers, support and partnership, God has blessed us to grow and expand our services and assistance programs to many of the homeless and most destitute of our dear City.
UPDATE:
We have made tremendous progress. Both Sister Sara's House and Heaven's Kitchen have been completed!!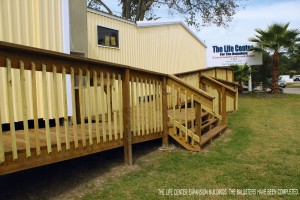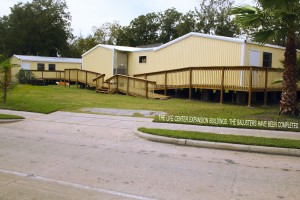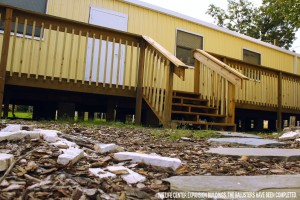 The Life Center's Hope Village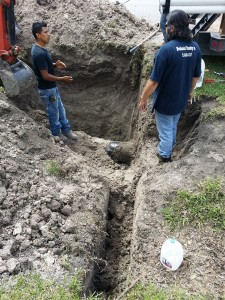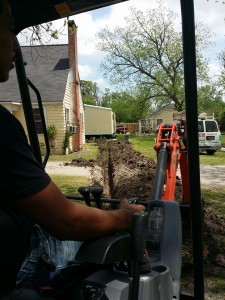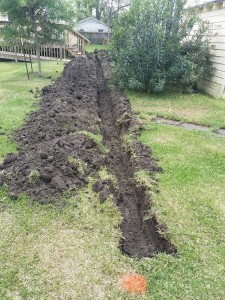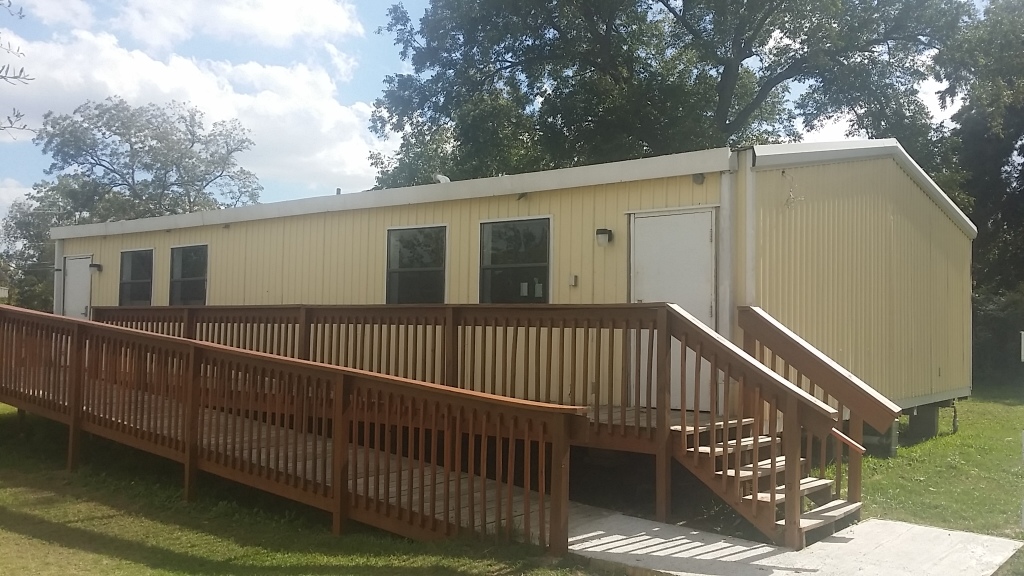 What an excellent gift to The Life Center, our clients and the clients of the future this is! The gift that keeps on giving, and helping the less fortunate; the neediest and most destitute of our dear city.
I thank God for you, your prayers and your standing by us and assisting us with the expansion project. Because of your support, The Life Center will help and assist many more of Houston's most homeless and destitute.
If you would like to become a Life Center Prayer Partner and supporter, contact us at lifecenterhouston@gmail.com, or Mr. Jeremy Boucher at 832-292-3295 or 713-750-9565.
On behalf of The Life Center,
Pastor Winston James
P.S. There will be many volunteer opportunities to participate in.
In the upcoming months, every Saturday will be a volunteer day.
If you or someone of your Congregation is interested in doing a
volunteer work day, please contact Jeremy Boucher via email.The Life Center
P.O. Box 10556
Houston, TX 77206
Website:  http:// lifecenterhouston.com
E-mail:  lifecenterhouston@gmail.com