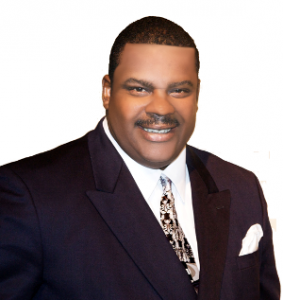 Pastor Winston James
Founder/CEO
For complete biographical information on Pastor Winston James, see the Founding Pastor's Bio.
Betty James
Co-Founder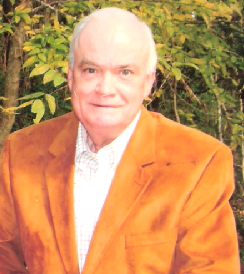 Fred Duncan
Adviser/Counselor/Mentor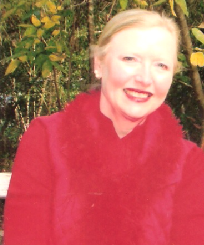 Judy Duncan
Honorary Board Member/Adviser
Pastor Wilson Douglas III
Spiritual Adviser/Counselor/Intercessor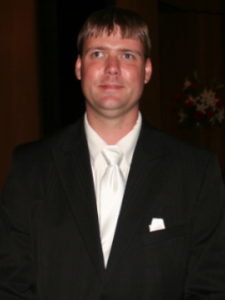 Jeremy Boucher
Care Minister/Administrative Assistant
Lacie Boucher
Intake Administrator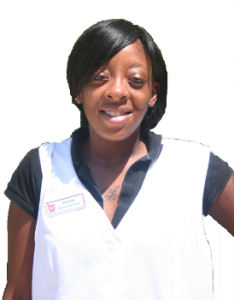 Shevette Hicks
Secretary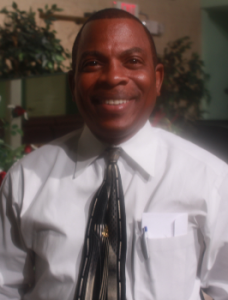 Tony Morris
Care Minister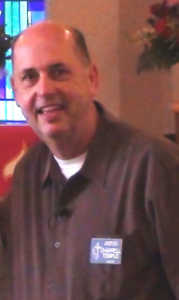 Pastor Chappell Temple
Honorary Board Member/Intercessor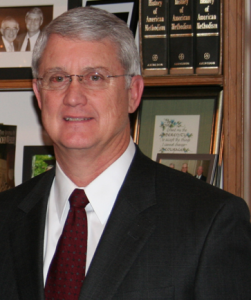 Pastor James Bankston
Honorary Board Member/Adviser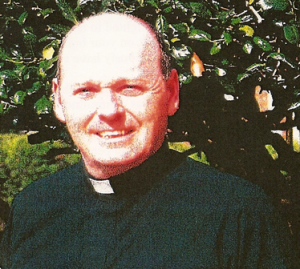 Rev. Brendan Cahill
Honorary Board Member
Note: Additional Team photos will be added at a later date.