A Special thanks to our featured volunteer supporters
The young professionals Group –
Came out for food, prayer, fun and fellowship.
Vito and Karen-
Hosted chicken night and also had a Bible Study.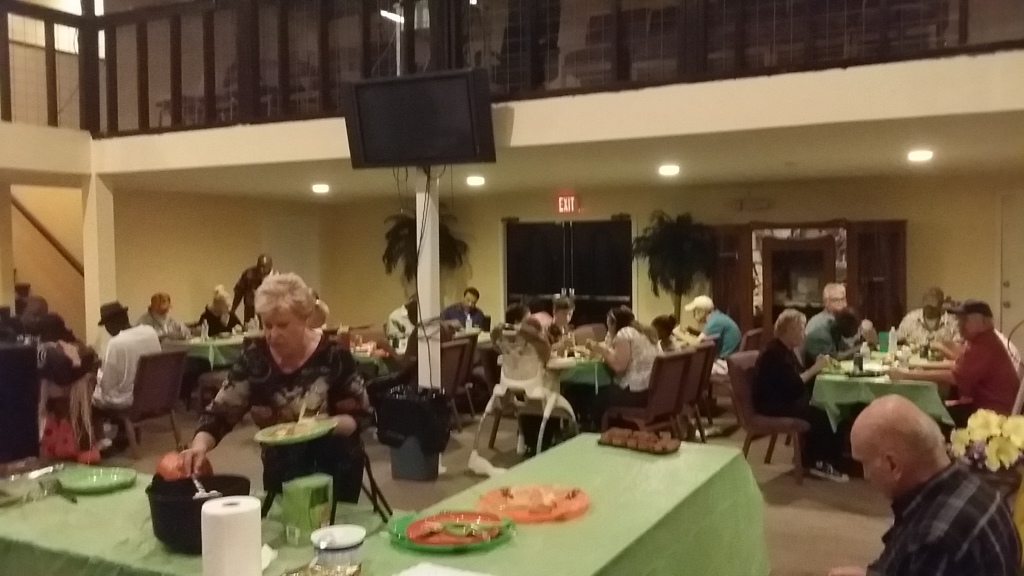 Brother Doug-
Took us grocery shopping.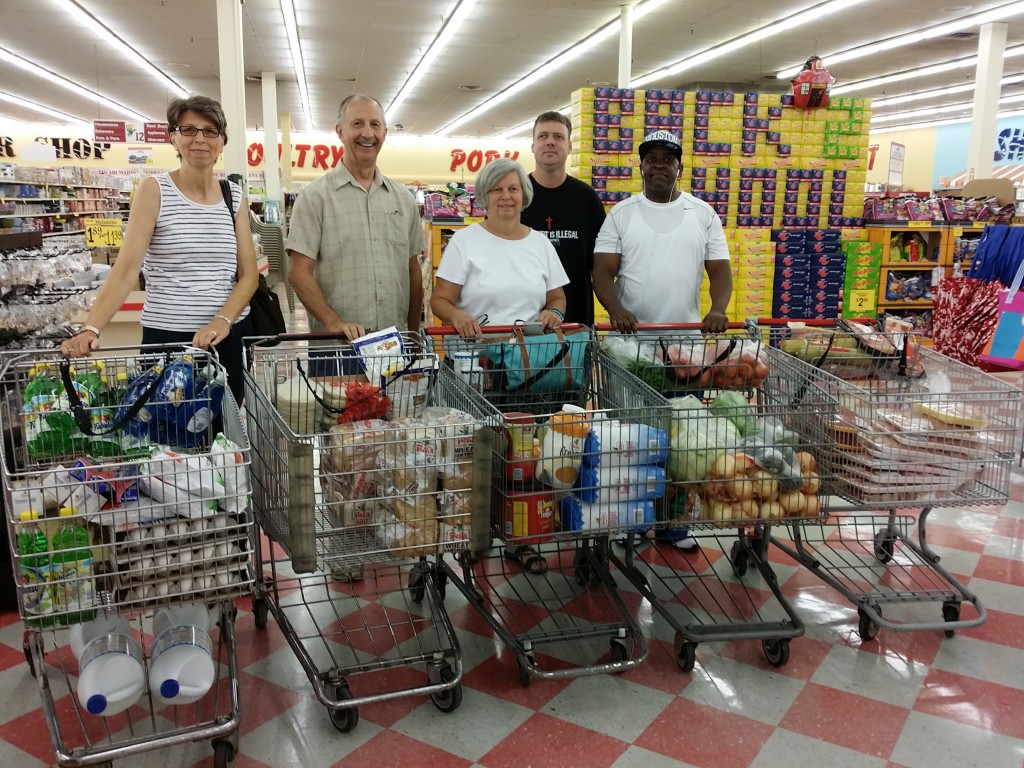 Brother Parks-
Came out and had a wonderful time of fellowship, prayer and he brought cooked Korean food for The Life Center residents.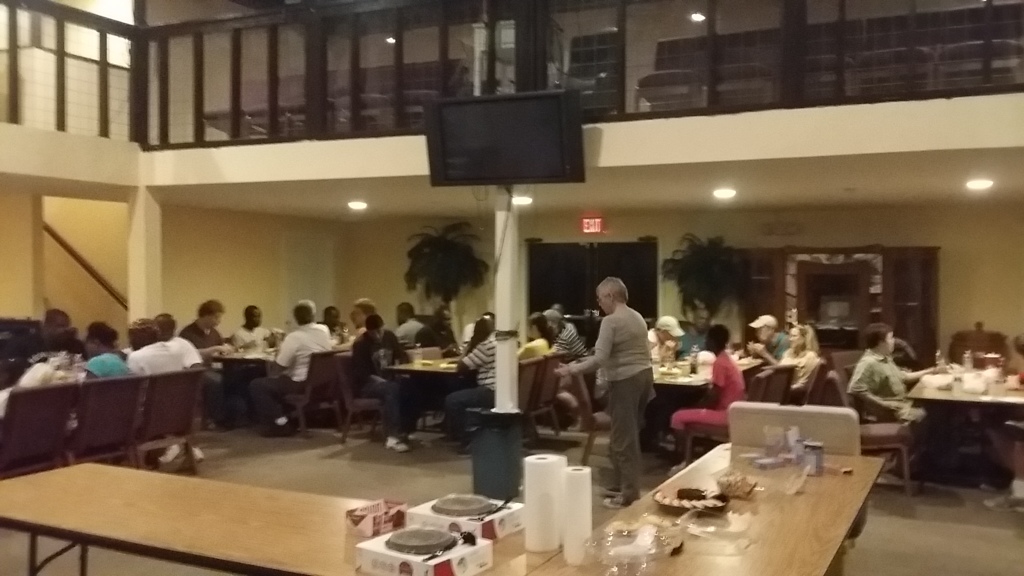 Karen-
Graced our Campus and did some interior painting for one of our residential areas.
Thank you so much for volunteering at The Life Center!!